Empty collection
This collection does not contain any products.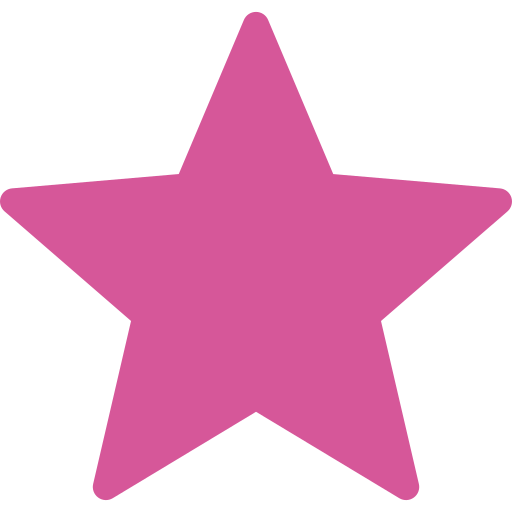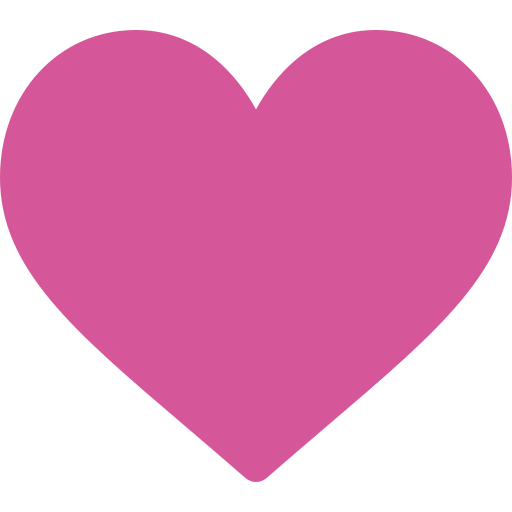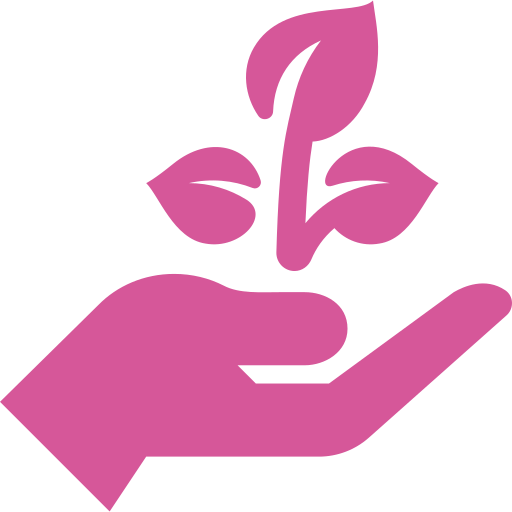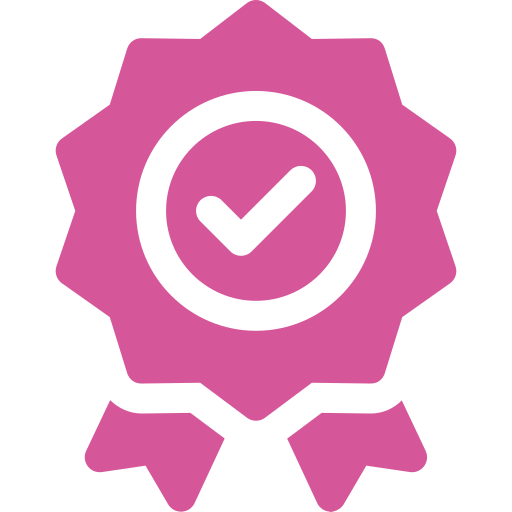 MIN. 8-10 MONTHS SHELF LIFE
Simply the absolute best granola! If I could, I would give it more than 5 stars. All varieties go very well with fruit with yoghurt and give the whole thing that certain something. Almond Britta in particular is often snacked on just like that. With its crunch and sweet-salty taste, it is the perfect snack for in between meals.
World class! This granola is simply addictive.
I came across Barni & Wilma by chance on the internet: lucky hit! The handmade granolas are truly a revelation! And that's what a notorious cereal hater says. Jana Banana and Almond Britta have now become my favorite breakfast. The mixtures are simply perfectly balanced. I'm already waiting for a new creation, maybe with dried raspberries? Many greetings from Westphalia...
I ordered all granola variants for the first time. Unfortunately I can't say which one I like best. All three variants will become my favorite varieties. I am now a permanent customer. This granola is really addictive.
Almond Britta = super delicious! My new favorite muesli. Nice and crunchy and nutty. The delicate salt note is brilliant. Thank you for the fast shipping and the loving packaging. The only problem: the almond Britta is always eaten far too quickly.
In love with Jana Banana. Everything else, as well as the customer service and general performance, is just as perfect. I'm looking forward to seeing what else you have to offer in the future.
We bought Jana Banana for the first time yesterday and tested it extensively for breakfast this morning. What can I say, I have never eaten such delicious muesli. From today on, Jana Banana has a permanent place in our kitchen and will accompany us at breakfast every day from now on. We look forward to more great products and are excited.
Meike and her team have spoiled me for every other muesli. I don't want to eat anything else except her cereal. I've never eaten anything like it before. Very, very heartfelt recommendation! My 3-year-old daughter is also thrilled and you can't go wrong with the ingredients and have peace of mind. Of course, please be careful with all the nuts for the little mice.